The home features that buyers just can't resist - revealed



September 29, 2016 / Written by Rich Harvey
By Rich Harvey, CEO, propertybuyer.com.au
What's your home's biggest turn-off? A recent survey from Finder identified some home features that send house hunters packing in a hurry:
An above-average crime rate (turns 73 per cent of respondents off),
Close to a noisy pub (turns 68 per cent off), and
Situated in an industrial area (63 per cent).
Even features like nearby public housing, high unemployment and proximity to a brothel featured highly in reasons people would not purchase a property. So that's the bad and the ugly - but what about the good? Let's break down some of the most appealing features that will make a prospective buyers' jaw drop.
Fantastic features (and where to find them)
As John McGrath from Switzer recently pointed out, a lot of house hunters are focusing on optional features when they look at a home. Items like air conditioning, solar panels, pergolas, swimming pools - even garden gnomes!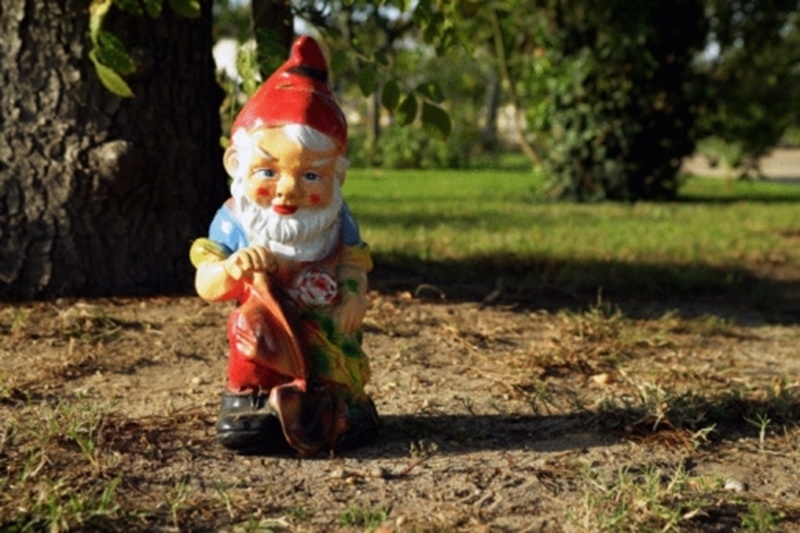 "The most important features that should influence your purchasing decision are the fundamental features you can never change," McGrath argues. This is things like aspect, sunlight, floor plan and your neighbourhood. While I'm inclined to agree, I think there is definitely room for the wow factor if you are really trying to draw buyers in.
Not every property is going to have the perfect fundamentals.
However, you have to remember not every property is going to have the perfect fundamentals. If you already own Sydney real estate, it might not tick every box when it comes to permanent features - which is why extras could make all the difference.
Add-on features are clearly what buyers look at, and you could do well to think about what you can install. Air conditioning, high quality appliances in the kitchen and laundry, even an overhead shower could all give your home the extra edge when you're thinking about selling and upgrading or moving on.
Primping the permanent
That being said, if you are in the process of finding a home to rent out or build capital gains in rather than having already bought, then these permanent features will be extremely important. One survey I looked at recently highlighted a number of these that rank extremely highly for buyers on the hunt:
Off-street parking, especially if it is covered,
Large bathrooms and living areas,
Modern bathrooms (say goodbye to old brass handles),
Ensuites for bedrooms,
Ample garden and outdoor space for entertainment, kids and pets,
A flat piece of land,
Multiple bathrooms, and
A walk-in wardrobe.
Of course, you're going to be hard-pressed to find real estate that manages to fulfil every one of these requirements. But that doesn't mean you should lower your standards - you just have to raise the bar when you search.
Using a buyers' agent gets you access to properties beyond what you'll find in regular listings.
Using a buyers' agent gets you access to properties beyond what you'll find in regular listings. Luxury real estate, off-market properties and private sales all become options for you when you use the right buyers' agent, greatly broadening your potential.
This doesn't just apply for features that you want - it works for things you wish to avoid. Hate the sight of exposed brick indoors? We'll cross them off the list. Refuse to live in a west-facing property where you won't get enough sun? Consider it done.
You will get a shortlist of properties that suit your exact specifications - garden gnomes and all. Whatever it is you can't resist, from spa pools to ensuites to a specific type of tap in the bathroom, we'll find real estate to suit.
Want to find out more? Get in touch with my team. After all, if you're choosing a buyers' agent why would you go past Australia's most awarded agency?