What kind of renovations can you make on an apartment?



September 21, 2016 / Written by Rich Harvey
By Rich Harvey, CEO, propertybuyer.com.au
With the big changes to New South Wales strata laws, house hunters might be eyeing up apartments with a newfound sense of adventure. The law change means that title holders can make renovations that significantly change the unit, like removing floorboards, with only 50 per cent of the owners' corporation's vote.
For larger projects that change the appearance of the entire development, only 75 per cent approval is needed. This opens the door to a lot more projects that can make an apartment looks even better, as well as adding value. Here are three that you might be considering.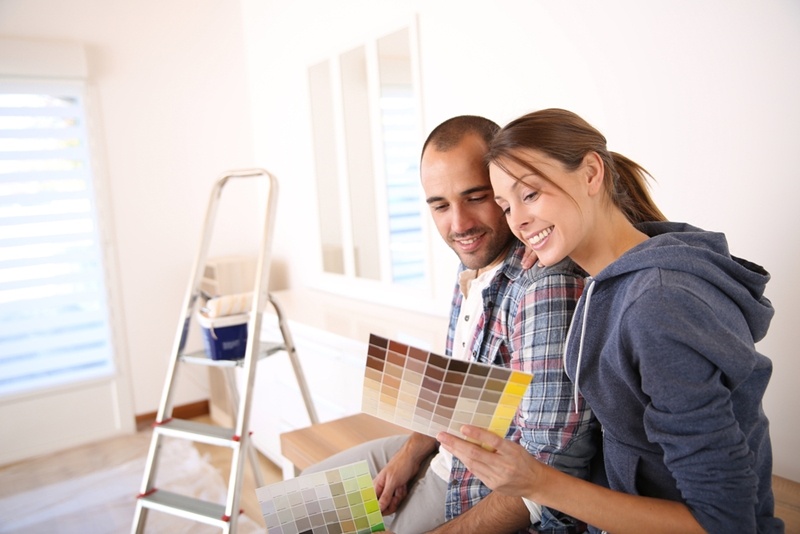 Opening up the kitchen
Many apartments, especially older ones, have kitchens that are tucked away in a corner or behind an interior wall. If you have the time, it can be well worth knocking this down to open up the space. A combined kitchen and living area looks great, especially if you can install a breakfast bar for a modern touch. Don't forget to install stainless steel appliances for the wow factor, and if you have room install an appliance cupboard for items like toasters, blenders or mix masters.
If you can do this without significantly altering the structural integrity of an apartment, it is well worth a look.
Looking up for change
Another prominent aspect of older apartments is vermiculite ceilings. This is a kind of spray on concrete that doesn't look very appealing - especially if you want to use the unit as an investment.
You could install a false ceiling.
To fix this up with a great renovation, you could install a false ceiling. Coupling this with modern lighting gives you an intimate, modern space without the potentially unsightly vermiculite ceiling. Consider installing shadow lines instead of traditional cornices for a really modern look!
A New York style laundry
One drawback of strata living is that your laundry may be part of a common area. This could be fixed with a New York-style renovation, where you install a washing machine and/or dryer in one of your cupboards. If the plumbing allows for it, this is a surefire way to boost appeal (and value) both as an owner-occupier and an investor.
Now that the floodgates have been opened, so to speak, there is a lot more you can do as a strata title owner. If you want to work out how to best boost the value of your apartment, make sure to talk to one of the buyers' agents here at Propertybuyer. We know what people want, and can help you decide how to get it into your home.