The ripple effect: Areas of promise on Sydney's fringes



December 14, 2016 / Written by Rich Harvey
By Rich Harvey CEO, propertybuyer.com.au
Prices have skyrocketed just a little too high for some in home buyers in Sydney. No wonder, as they recently tipped $1 million and are showing few signs of decreasing in the very near future. Home buyers and property investors needn't throw in the towel though, to get what you want out of property in this market all you'll need is a little creativity.
Firstly, think out of the box when it comes to your location. Whether you're buying as a home or an investment, there's areas just outside of Sydney, or on the city fringes, that could hold solutions to your problems. Let's have a look at a couple such suburbs.
Parramatta
Parramatta is just over 20km from the heart of Sydney, but it's distinct in every way. Firstly, it's affordable. According to Residex the median value of houses sits at over $1 million, but it's no challenge to find a unit down below $400,000 mark.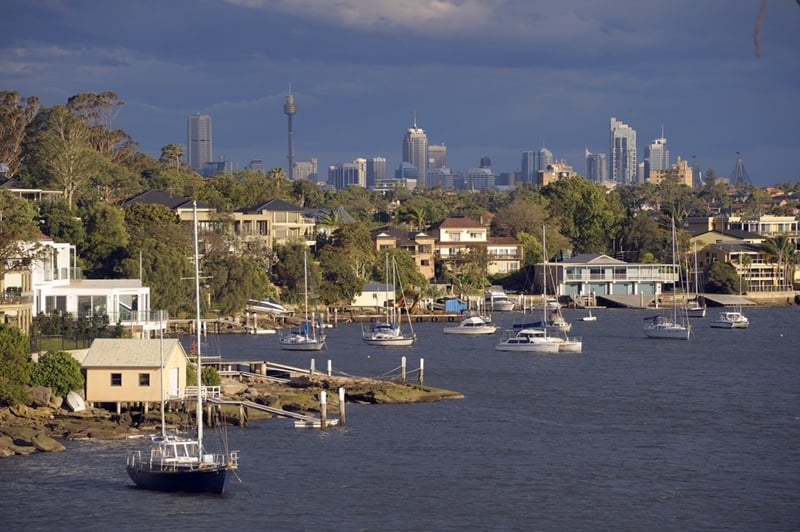 If you're buying property for an investment this might just be one of the best spots in NSW. A Parramatta Council report estimates that 70 per cent of Sydney's population growth until 2050 will be in Parramatta alone, and as we know, population growth tends to have a hand in driving price growth.
The people are obviously coming, as the median property price flew up by a staggering 31 per cent last year. While this year's price increases have been more modest, future growth is expected to be solid. Rental yields in Parra are also surprisingly high.
Residex's Suburb Report puts the average yield for units in the city at 4 per cent - a number that would be difficult to find in central Sydney. Despite these promising numbers, property investment success isn't guaranteed anywhere. Before you jump in the deep end in an area you're not familiar with, talk with a local buyers' agent for help finding the perfect property.
Wollongong
Here you can find a decent house for under $500,000, a unit for as low as $255,000 and rental yields above 5 per cent.
Around an hour and a half driving from Sydney, is Wollongong, one of our country's most beautiful spots. It might not be a name you think of in association with the words 'property investment', but you'd be surprised.
Residex puts median value increases in the area for the last year at 19 per cent. That's considerably higher than Sydney central's increases and more than almost all cities in the country.
It's a beautiful spot to live in as well, with more than a handful of world class surf beaches and a far higher percentage of large detached houses than most of NSW.
Not only that, but here you can find a decent house for under $500,000, a unit for as low as $255,000 and rental yields above 5 per cent.
If you're thinking of making the most of of the promising markets on Sydney's fringes, get in touch with the team at Propertybuyer. We'd love to help you find your next home or investment, no matter where it might be.