What can the past tell us about the future of Australian property?



June 26, 2015 / Written by Rich Harvey
By Rich Harvey, CEO, propertybuyer.com.au
When you want to make an Australian property investment, you have to be looking three ways. Firstly, you have to know the current market - how much your desired suburb is going to cost, and how you can move quickly to secure it. Secondly, you need to have an eye on the future - what is your property's growth potential? Will you still have a positive cashflow property five years from now?
Accept the past, manage the present, and work hard towards the future.

— Life Sayings (@TheLifeSayin) December 6, 2014
And lastly, you need to take a look at something many buyers gloss over: The past. Sydney's real estate history can tell us a lot about the current market, and how you can buy investment property in Sydney that won't let you down. It's this big picture approach that a good buyers' agent will have, which is why they are so vital for the purchasing process. But just what can the big picture tell us about real estate at the moment?
It's less of an explosion, and more of a readjustment
I've covered how property investment in Sydney isn't creating a bubble at length, and David Bassanese at Switzer has brought up some excellent points to reinforce this. He remarked that during the eight years to the end of 2011, property in Sydney rose in value by a meagre 10 per cent.
According to the most recent CoreLogic RP Data figures, dwellings in our city have gone up in value by more than 15 per cent in the last year alone. What this means is that rather than the trappings of a bubble, Sydney is simply playing catch-up. We've always been a leader on the national property scene, and this significant growth is just the market adjusting back to normal after those years of sluggish growth.
History often repeats
Mr Bassanese also noted that when the rises level out, to what I think will be between 5 per cent and 7 per cent annualised growth, investors will simply seek property elsewhere, as they did after the 2003 boom. This is where Brisbane investment properties can become a hot ticket.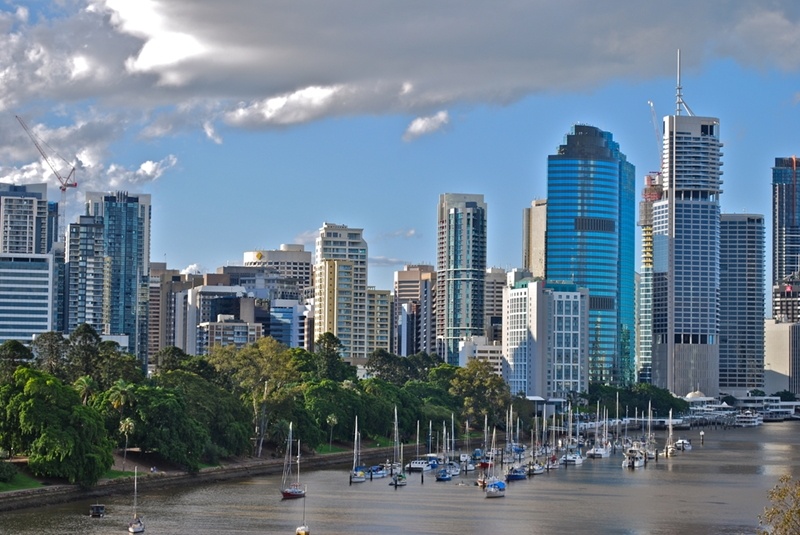 Understanding these past trends can inform your future property investment plans. The Real Estate Institute of Queensland recently noted that despite a slight dip in the median house price in Brisbane, sales activity was still on the up, which is a consistent trend.
Depending on how ready you are to buy property in Australia, Brisbane and Sydney could both be options for your next purchase. For more information on the big picture and how it can help you, make sure to get in touch with us a Propertybuyer.