Where do you need to buy for a good 2018 school zone?



May 25, 2017 / Written by Rich Harvey
By Rich Harvey, CEO, propertybuyer.com.au
School zones have a huge impact on property values - if you're looking at getting a child into the right catchment for 2018, you need to be prepared. For many, that means starting the search now.
So often, I see buyers looking for Sydney property in the right school catchment in November and December. However, a lot of the stock has already been taken by this point. In worst case scenarios, people will try and get their name on other people's electricity bills, anything to prove they live in an area which makes their kid eligible for a certain school.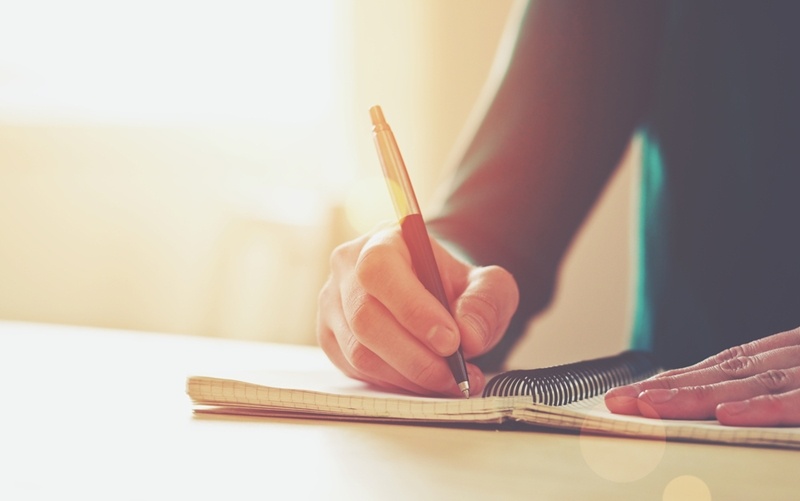 If you're sending someone to school in 2018, the time to find a home in the right area is now. Here's where to look.
North Shore schools
Knox and Ravenswood are two of the big names in private education on the North Shore, but there's another that seems to be in even hotter demand: Hunters Hill High School. According to Domain's 2016 School Zones Report, properties in this public school's postcode saw a median value increase of 20 per cent last year - the best in the city.
The catchment for Hunters Hill High stretches all through Lane Cove, Gladesville and as far east as Greenwich. But how do these values compare to the next suburbs out? Sitting one border over, Putney has a median value of $1.9 million, according to realestate.com.au data - significantly less than Hunters Hill's $3.18 million.
The difference between living within an in-demand school's catchment and living out isn't always going to be $1.2 million - but when it is, you'll need to get in quick with the help of a buyers' agent.
Inner West schools
Some of the best schools in the Inner West are private institutions. So while they may not have catchments like public schools, living nearby offers parents convenience - it's a big reason places like Summer Hill, home to Trinity Grammar, are in hot demand.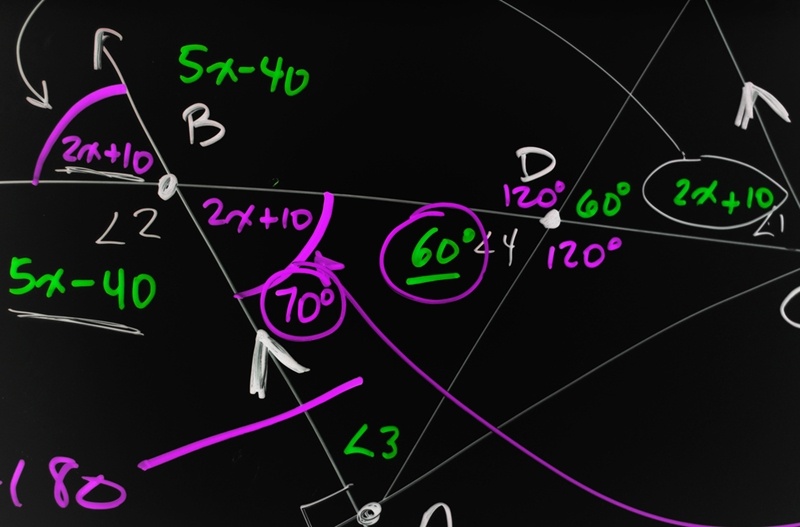 For example - realestate.com.au figures show Summer Hill's median value for 2016 was $1.52 million, with 9.7 per cent year on year growth. Nearby suburbs like Marrickville, Dulwich Hill, Ashbury and Ashfield all have median values in a similar range. You're also looking at about $1.5 million for a house near Newington College, in Stanmore.
Even renting in these areas can be steep. In Stanmore, living in a rental house costs on average $840 per week. In Lewisham, slightly further away but with its own schools nearby, rent is more than $100 per week cheaper.
Eastern Suburbs schools
Domain's report has one Eastern Suburbs school that rises high above the rest in terms of its impact on property values. Rose Bay Secondary College, in Dover Heights, saw a 19.9 per cent rise in property values for its postcode over last year.
With a zone that spreads as far south as Bronte and as far west as the edge of Darlinghurst, you're looking at almost exclusively prestige properties to get into this school, and purchase prices of $3 million or more.
Other schools people are always looking to buy near include Kambala School, Scots College and Cranebrook School - all of which sit within the same catchment. Buying Eastern Suburbs property doesn't just mean securing luxury - for many parents, it means ensuring a quality education.
How do you break into these markets?
Many of Sydney's best schools are already located in areas where you have to pay a premium for real estate. Factor in the demand for specific school catchments, and demand goes through the roof. If you're looking to relocate to a new catchment or suburb in time for your child's first year, there's no time to sit on your hands.
Talk to one of the buyers' agents at Propertybuyer to work out strategies to break into these markets. From finding off-market properties to negotiating a lower price, we can help you succeed.