Where in Sydney are you most likely to profit from property?



March 31, 2016 / Written by Rich Harvey
By Rich Harvey, CEO, propertybuyer.com.au
While positive cashflow property is excellent for managing your ongoing finances, the biggest returns in Australian property are usually found in capital gains. After all, even 10 per cent growth on a $1 million property is going to be $100,000 of profit, should you sell at the right price.
Sydney has stood firm as an excellent spot for investors seeking out capital gains as well. The most recent Pain and Gain report from CoreLogic RP Data shows that we were the only capital city over the December quarter last year where investors were more likely to make a profit on real estate sales than owner occupiers.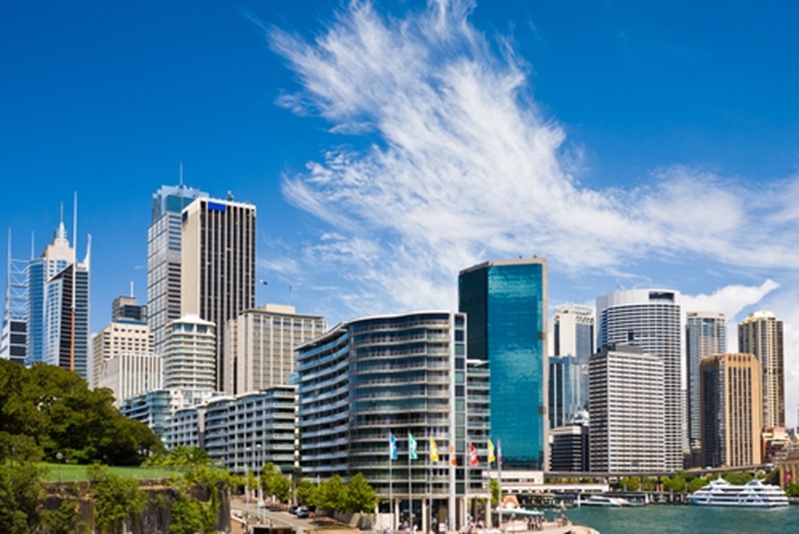 But of course, this isn't just a matter of luck or waiting. You need to pick a property that is primed for growth, as well as being suitable for your budget. This is where the knowledge of a buyers' agent can help your investment prospects from the get-go. But for now, let's take a closer look at some of the parts of Sydney that are proving particularly profitable for property.
Ripe for the picking
Only 1.6 per cent of investor resales in the December 2015 quarter made a loss.
According to the CoreLogic figures, only 1.6 per cent of investor resales in the December 2015 quarter made a loss. That means 98.6 per cent of investors that sold real estate in the last three months of the year made a profit.
Considering that the national benchmark for this was 10.6 per cent, the conditions in our local market are clearly still very strong. With 9.51 per cent value growth for all dwellings over the year to February 29, it shouldn't be a surprise
The most profitable areas in Sydney
While you might have to hold onto Australian property for quite a while before you see big profits through growth, the end result can be well worth the wait. For example, these were the median profits from sales in certain Sydney suburbs over the December quarter:
$607,500 in Hunters Hill
$605,000 in Manly
$586,250 in The Hills Shire
$550,000 in Willoughby
The average time that properties in these areas were held ranges normally between 8 and 12 years, which is an important reminder. Australian property isn't a get rich quick scheme, but with the right professional help and patience, it can be a sound strategy for creating wealth.
It should also be noted that Hunters Hill was one of the places with the biggest losses - picking the wrong property or getting impatient may result in a less than ideal financial return.
No loss zones
While there weren't any parts of Sydney that had absolutely no homes making a loss, there were some with more than 99 per cent of sales recording a profit:
Auburn (99.5 per cent)
Camden (99.6 per cent)
Willoughby (99.6 per cent)
Liechhardt (99.1 per cent)
This is just a small sample, but gives you an idea of the kinds of areas where investors and owner-occupiers alike can see profits through real estate.
While working with a buyers' agent doesn't guarantee that you'll see profits along these lines, it does bring you some further assurance that you're working with someone who has your best interests at heart. That's because we have the experience and market knowledge necessary to understand what constitutes a growth hot spot, and whether a particular suburbs is going to continue rising in value or it is past its peak.
On top of this, we can pinpoint specific properties that suit your financial goals and will negotiate for them on your behalf. It's an all-encompassing service that could see you join the ranks of people making significant investment property profits in a few years' time.
Check out our free reports for more information on how we can help, as well as the wider Sydney market.