Everything you need to know about underquoting



October 20, 2015 / Written by Rich Harvey
By Rich Harvey, CEO, propertybuyer.com.au
Buying Australian property is no small feat, and it's important that the process is fair and accurate. However, some practices emerge that short-change house hunters and give them a misleading view of a piece of real estate. One of these is underquoting, and it's been the subject of much debate in New South Wales recently, with legislation finally going under the hammer.
On October 13, the NSW government announced that a bill to stamp out underquoting was passed in parliament. This is great news for people buying property in Sydney; something the Real Estate Institute of NSW's President Malcolm Gunning was eager to point out.
"The reforms bring clarity and surety to the real estate industry. We support this legislation that will require agents to be much more accountable in the determination of current market value and provides transparency to those seeking to make a purchase," he said in an October 14 press release.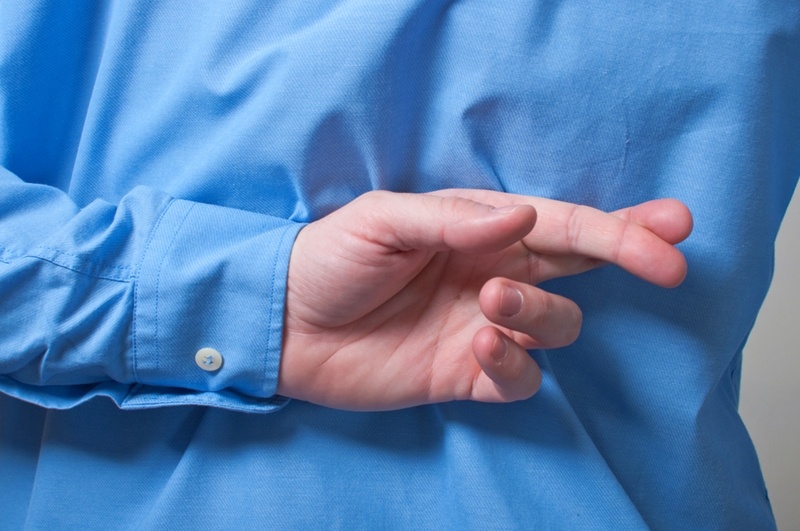 But before we pop the champagne, let's take a step back and take a hard look at what underquoting is and exactly how this is going to improve your buying prospects.
What is underquoting?
"Agents often underquote to draw buyers in to a property they might otherwise not be interested in"
When you're looking to buy a family home or investment property in Sydney, you want to get a fair valuation or estimate of what a home is worth. Underquoting is the practice of citing a value that is much lower than what it should be.
This brings buyers in like moths to a flame. One old adage about this practice is "quote them low and watch them go".
Why is underquoting bad for house hunters?
With family homes in Sydney regularly selling for anywhere between $700,000 and $2 million, there needs to be transparency around price expectations. Agents often underquote to draw buyers in to a property they might otherwise not be interested in as it is out of their price range. But when they show up to an auction or make a bid to find that the expected price is much higher than quoted, it makes the process a waste of their time.
This is especially important when buyers decide to get inspections, valuations and pest reports. Accurate quoting of property values can save the buyer a lot of time and money.
There will occasionally be anomalies that sell well beyond market value, but to keep the buying process fair, agents should give quotes within 5 or 10 per cent of the current market price. Agents are experts in their field - anything outside this range should come off as disingenuous.
What will the new legislation do?
According to the NSW government, agents must now provide evidence of a selling price and include it in a selling agreement. Also, if a vendor or their agent presents a price range for a property, the top figure cannot be more than 10 per cent higher than the lowest.
The estimated selling price outlined in the agreement has to be the figure used in the marketing of a property, and a register of offers also has to be kept. This is all going to make the housing market much safer for people to navigate, improving Australian property investment conditions.
With a clearer set of rules around marketed prices, you can feel more certain that a listed figure is what you are likely to end up paying. Another way to bolster your position is to engage the services of a buyers' agent. We work on the other side of the coin to the selling agent, contracted and bound by law to work exclusively in the house hunter's best interests.
It's a great way to get unbiased advice and information about the true value of a property, levelling a playing field which has been slanted in favour of the vendor.