The truth about Sydney's property concerns



October 14, 2015 / Written by Rich Harvey
By Rich Harvey, CEO, propertybuyer.com.au
Real estate can be a scary thing. For many people buying Australian property, especially here in Sydney, they're looking at parting ways with in excess of a million dollars, and don't want anything to go awry. Given the current price environment, who can blame them?
According to Genworth's September edition of the Streets Ahead report, only 44 per cent of people surveyed thought it was a good time to make an Australian property investment, down slightly from the March result. A similar drop in faith was recorded for people simply buying a home as an owner-occupier too.
Perhaps even more concerning than this, 70 per cent of non home owners (and 63 per cent of home owners) thought the market was overheated. The main causes cited for the market heat were two terms we've heard a lot of in the last year or so - foreign buyers and property investors.
I've talked at length about how this isn't really the case but given people's concerns, it's worth looking closely at these two buyer groups to dispel people's concerns.
Foreign buyers are good for us
One thing that people tend to forget about foreign buyers is that they have to purchase new Australian property. It's illegal for this group to pick up existing property and the federal government's controls (and delegation of oversight to the Australian Taxation Office) means this is enforced. You only need to have a look at recent headlines over forced sales to see that regulation is working, and our market is actually very safe.
On top of this, foreign buyers need a residency visa, and will usually be targeting the higher-end prestige property markets. As a recent Scotia Bank report stated, "foreign demand, especially for luxury properties in top-tier cities, will likely remain high as investors seek geographical and asset diversification".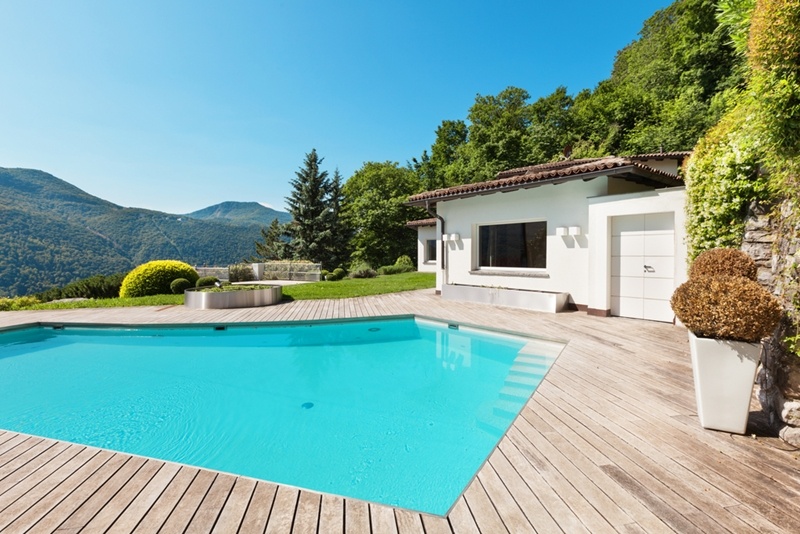 The Venn diagram of property that most Australians are targeting and that foreign buyers are bidding on will more often than not look like two separate circles.
Finally, remember that without foreign investment, a lot of developments wouldn't actually go forward. The benefits to supply and the wider economy shows that this buyer group is fuelling growth and helping to address affordability pressures.
Investor concerns have already been addressed
On a local level, issues with investment have been quite valid. The Australian Prudential Regulatory Authority noted that as of the June quarter of 2015, home loans for investment property accounted for 39 per cent of all lending; a constantly growing amount.
This increased risk within the market, but measures have already been taken to counter this. LVR speed limits and requirements for banks to have more capital have seen interest rates rise on investment home loans, and the acceleration in the investment market looks like it's on the way down.
"People worried about the growth of the investment market shutting them out or heating up the market can rest easy"
This has actually continued, with Westpac announcing interest rate hikes as recently as October 14. This all means that people worried about the growth of the investment market shutting them out or heating up the market can rest easy - any problems there are being solved.
In fact, I think the APRA controls and subsequent lender reactions are having a deeper impact than most people realise, and we'll see this take effect over the next 12 months. What it means for those looking to buy a house in Australia is that, in all seriousness, the foreign and investor markets aren't the threat they seem to be.
It doesn't make investing in Australian property a sure thing but as always, the help of a professional buyers' agent can see you weather any kind of real estate storm.