Price predictions for Sydney's 2017 market are already rolling in



November 14, 2016 / Written by Rich Harvey
By Rich Harvey, CEO, propertybuyer.com.au
Predicting price trends in the Australian property market is about as easy as bending steel with your hands. But for SQM Research's Louis Christopher, correctly calling growth in New South Wales is simply another day in the office.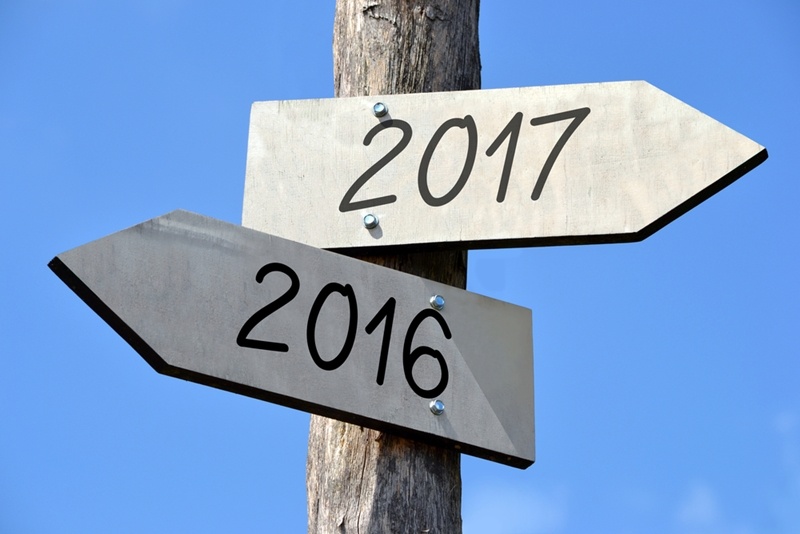 With the release of his Boom and Bust report for 2017, we've got the first round of big predictions for ongoing growth - something every investors and house hunter in the market will want to be looking at. So what's his view on where we're going?
Where does it end?
Towards the end of last year, most people expected the Sydney market to slow down, after growth reached peaks of around 20 per cent in annual terms. Surely, they said, the market couldn't keep this pace up forever?
Looking at Christopher's report, the end of growth is still quite some time off. He thinks the overall value growth for our capital city is going to be between 11 per cent and 16 per cent across 2017, including in markets where growth has already been extremely strong. Across all capital cities, Christopher thinks the average growth in real estate will be between 6 and 10 per cent.
It begs the question: when do these increases stop?
It begs the question: when do these increases stop? The answer is when the general economic conditions shift enough. For now, we still have strong migration and a healthy jobs market. When you couple this with demand continuing to outstrip supply overall, we've got continued growth in the NSW property market.
The dangers of an overvalued market
Most of the reporting on Christopher's study has focused on his statement that the market is now overvalued.
"We think Sydney is up to 40 per cent overvalued, and Melbourne is recording a similar rate"
"We think Sydney is up to 40 per cent overvalued, and Melbourne is recording a similar rate - in fact Melbourne is at its most overvalued point that we've ever recorded," the ABC noted him saying.
While Christopher does think action should be taken from either the Reserve Bank or the Australian Prudential Regulatory authority, doing so would be a bit more dangerous than the leaning on lenders that occurred in 2014 and 2015.
This is because to correct the market in this case, Christopher believes measures would also be taken against owner occupiers, perhaps deposit restrictions or more stringent lending criteria. This could create even more problems for a first home buyer market that already tends to struggle. Genworth's Streets Ahead report showed that national FHB confidence dropped for the first time since 2014 earlier this year - do we need more reasons to make this group worry?
Remember: It's the big picture
On an individual level, it's important to remember that an overvalued market doesn't mean there are no options available. We're having a big period of growth, but it's still part of the natural property cycle - and many homes are yet to grow, or will be somewhat immune to the overall trends.
For example - prestige property will always be sought-after and a growth prospect, while central areas of Sydney near good amenities and transport are unlikely to deflate any time soon. Overall growth in the double digits is a surprise, for sure, but a welcome one. After all, if you are in a position to invest in real estate, it;s going to mean more equity and borrowing power for your future.
That doesn't mean you should relax on the property search, however. Use a buyers' agent to secure real estate that fits your financial profile and goals, developing positive cashflow and maximising your exposure to this anticipated growth. Get in touch to work out how.