The buyers' guide to a sellers' market



September 8, 2015 / Written by Rich Harvey
By Rich Harvey, CEO, propertybuyer.com.au
There's no doubt that we're still in a market that favours people selling property. The Commonwealth Bank's Home Buyers Index for April this year showed that Sydney, alongside Melbourne and Adelaide, were the strongest vendors' markets in the country.
And given the ongoing boost in the value of Sydney property (1.14 per cent in August alone - more than anywhere else in the country according to CoreLogic RP Data), there are no indications of the landscape getting any easier to navigate for buyers. However, just because the market is tilted in favour of sellers with rising prices and tight supply, it doesn't mean that house hunters won't be able to find a great piece of Australian property.
Here's how people after Sydney property can take hold in a sellers' market.
Don't overextend yourself
The spring selling season usually means a wide range of properties being sold and buyer activity reaching a high, especially at auction. However, a September 7 piece from Andrew Wilson of Domain noted that Sydney's clearance rates have been consistently below 80 per cent in recent weeks, a drop from 2014 levels.
This is perhaps due to the number of listings hitting the market. Mr Wilson noted that the first Saturday of September saw 817 auctions across the city; a new record. This means that even with high prices, there's volume there to provide you with an ideal Sydney property investment.
The key is not to get carried away. People often leap right into spring and commit to out of line sales, breaking their budget. Many tend to pay forward capital growth in order to secure a property, but with record volumes on the market, you can afford to be patient and wait for the right one. You want the right property, not the right now property.
Pick the right time
Savvy buyers will pick their time to buy expertly. For example, the AFL and NRL finals weekends are usually very low on auction activity, as people hunker down and watch the big games. While it means a drop in listings, it doesn't eradicate them entirely. Some house hunters might find that the weaker competition on these weekends works in their favour.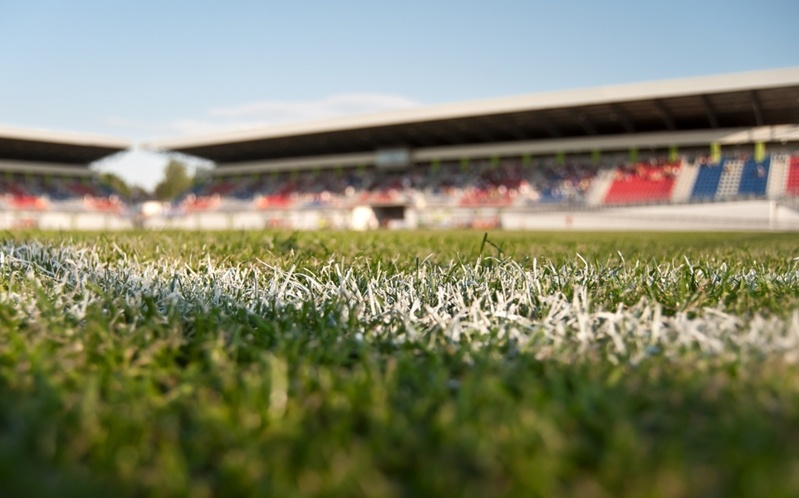 There's also a long weekend early in October for Labour Day, when there won't be any listings. The following weekend, however, could see a huge resurgence as the spring market returns in full force. Most people in the spring sellers' market want to have their deals done and dusted by Christmas, and there can be weekends towards the end of spring when last-minute campaigns all come to a heard, resulting in a glut of auctions.
Working with a buyers' agent can be invaluable for keeping a close eye on auction trends this spring, enabling you to pick the weekends when activity levels will suit you.
Remember the selling season is here to stay
I honestly don't think we're going to see the end of Sydney's property heat for quite a while yet. Interest rates would have to rise significantly to really knock the energy out of Sydney's market, and judging by the Reserve Bank's recent decisions, that won't happen for at least the rest of the year.
This means that if you want to make an Australian property investment soon, the conditions aren't working in your favour. However, by engaging the right buyers' agent, picking the right time and getting intimate knowledge of the market, you give yourself a fighting chance of securing an excellent piece of real estate.
Remember as well: If you're looking at areas like the North Shore or Eastern Suburbs, you're almost definitely going to be heading to auction. Do your due diligence and get a professional to help you navigate these busy waters.