How does the AFL Grand Final affect house hunters?



October 6, 2015 / Written by Rich Harvey
By Rich Harvey, CEO, propertybuyer.com.au
The dust has settled on another great season of AFL. Even if our Swans were knocked out in the semi finals, it was still exhilarating to see such a thrashing happen in a final. On top of this, we got to see Australia embarrass England on their home turf in the World Cup, and even an NRL final to boot. A pretty good long weekend in all!
With all of this going on, house hunters across the country took a break to watch some of the biggest sporting events of the year, and it showed in the property listings nationwide.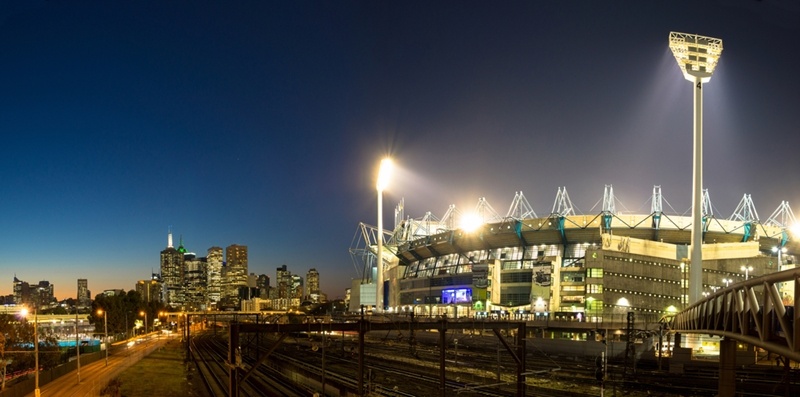 In an October 6 post for CoreLogic RP Data, researcher Shana Miller pointed out that preliminary results show 448 auctions completed across Sydney. The week before, there were 1,200. While this isn't as distinct a drop as in Melbourne (90 auctions over finals weekend compared to 1,201 the week before), it's still a huge decline in activity.
So after spring got off to a flying start, how does the property market bounce back from the sports finals?
Auctions on the rebound
While house hunters and vendors alike had a quiet weekend to watch the big games, they're going to be back out in full force this coming weekend. The spring selling season doesn't end for the sports; it just takes a quick half-time break.
We're still in the midst of an incredibly active period too. SQM Research data shows that overall listings rose 7.6 per cent in September for the Harbour City, with an 11.1 per cent year on year increase. Louis Christopher, director of research at SQM noted that buyers are going to find a lot more choice on the market.
As vendors shake the long weekend off and return to the business of selling their Sydney investment property, I think you'll find this weekend will be a very strong return to form.
But how long does the Australian property boom last?
This is a question on the lips of a lot of people - how long does spring selling thrive for? Does the AFL Grand Final and the following week's explosion of property activity then wane over the rest of spring?
Not at all. In a flat year, we'll usually see auction and listings slow right down in the weeks leading up to Christmas. However, we're in the midst of a bumper year. Buyers aren't spoilt for choice, but they certainly have a lot more at the property buffet than in recent years.
With this in mind, I think the market is going to be brimming right up until Santa comes down the chimney. With 14 weeks to go until the Christmas holidays, it really is a great time to get out and be active in the Sydney real estate landscape.
Don't delay too long though. While the settlement period is generally 42 days (something vendor advocacy agencies like to remind buyers of), you also want to factor in the time it takes to move into a property and work through any hitches in your paperwork. If you're out this spring and looking to be settled by Christmas, it's a good idea to strike while the iron's hot and leave yourself plenty of time to finish the process.
Of course, to cut out all the stressful elements, you can speak to one of our buyers' agents. We've got our finger on the quickening pulse of the market and whether you're after Sydney investment property, an eastern suburbs luxury home or an affordable family house, we can find what you need. The downside of the high levels of activity is that it can be easy to get overwhelmed. Pass the ball to us and we'll get you sorted.