Is Sydney's prestige property immune to the slowdown?



July 19, 2017 / Written by Rich Harvey
By Rich Harvey, CEO, propertybuyer.com.au
Sydney's real estate is moderating overall - but not everywhere. CoreLogic RP Data's indices show that median values went up 12.24 per cent in the year ending June 30, but only 0.8 per cent over the most recent quarter. It's a softening of conditions, the research company reports.
Meanwhile, PropertyValue reports that Bondi's median house value went up more than 21 per cent in a year. Hunters Hill and Waverley remain among the state's best performers for profitable resales in 2017. Even when the overall market slows, prestige property in Sydney continues to perform. But why?
The drivers of demand for prestige property are different
Even when the overall market slows, prestige property in Sydney continues to perform.
Interest rates, migration, housing supply - these are some of the key drivers of demand for real estate in Sydney. People want to find something affordable in the right area, or buy an investment property that meets their financial goals.
The prestige property market is a little different. We're talking the most innovative interior design, lavish landscaping, futuristic housing technology - superlative design and features in every corner. Demand for this is driven, essentially, by wealthier demographics wanting the absolute best available for themselves and their families. That's an evergreen market.
Further inquiry for prestige homes can be driven by personal decisions - investing in a foreign country, selling a business or a change in lifestyle. A tax break or interest rate hike might not have as profound an impact on a buying market for whom money isn't as much of an issue.
Sydney's prestige property is still a difficult buy
Sydney is a world class city, right alongside Paris, New York and Hong Kong. Our prestige property isn't just the best in Australia - it's some of the most desirable in the world. However, the bulk of our luxury property is locked away in off-market sales - yet another reason the market is separated from the bulk of Australian real estate.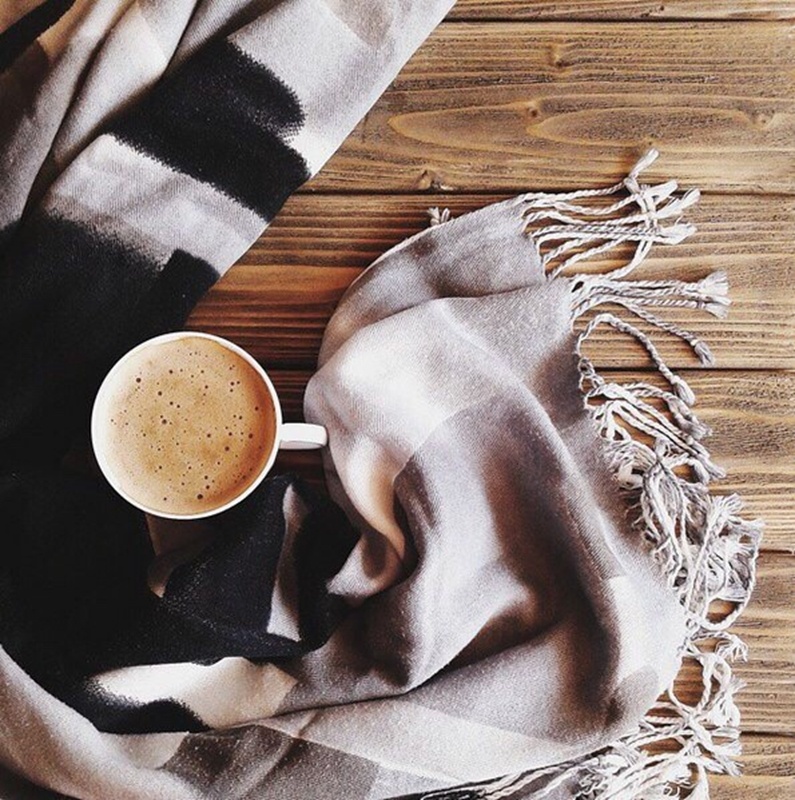 Prestige means privacy, and that can make life difficult for buyers seeking their next great Australian property. But with the help of a buyers' agent, that barrier can be broken down. Our team has formed strong relationships with prestige selling agents over the years, which means we get notified about big potential sales before talk of listing even begins.
The prestige property market is always going to be there for buyers who are interested - its inherent quality should always keep it afloat. To unlock Sydney's top-tier luxury, talk to the team at Propertybuyer.