Sydney has rebounded, but is this really a good thing?



June 23, 2016 / Written by Rich Harvey
By Rich Harvey, CEO, propertybuyer.com.au
Well, how did this happen? Throughout the past year, myself and the bulk of the Australian property commentators have been watching Sydney's value growth slow down, expecting it to pare back to a reasonable level around 7 or 8 per cent. And up until recently, it had done just that.
But with the release of CoreLogic RP Data's May value indices, you can see that Sydney's growth has returned in full force. Where year-on-year growth had been sitting around 8 per cent, it returned to 13.05 per cent. Over the previous quarter, values had gone up 6.6 per cent and in May alone, they increased by 3.1 per cent.
These are huge leaps, but haven't they happened at a time when the market was expected to stabilise? What exactly has happened here?
Lacklustre listings
One of the main drivers behind this growth has been a basic restriction in supply. The market usually flattens out over those summer months, but the heightened prices compared to the rest of the country are likely to have given a lot of vendors cold feet regarding whether they can buy a new home. This stops them from committing to selling, reducing the amount of homes that are on the market.
Overall listings seems to have been down by about 20 per cent in recent times - and when demand starts outstripping supply like that, values growth is always going to occur.
Hearing the headlines on Australian property
Another driver of growth is, as always, the low interest rate environment. As much as we try not to be, it's human nature to get swayed by the property commentary. And since the Reserve Bank of Australia cut the official cash rate to 1.75 per cent and every bank and their dog cut headline interest rates, the talk has been of how good a time it is to borrow.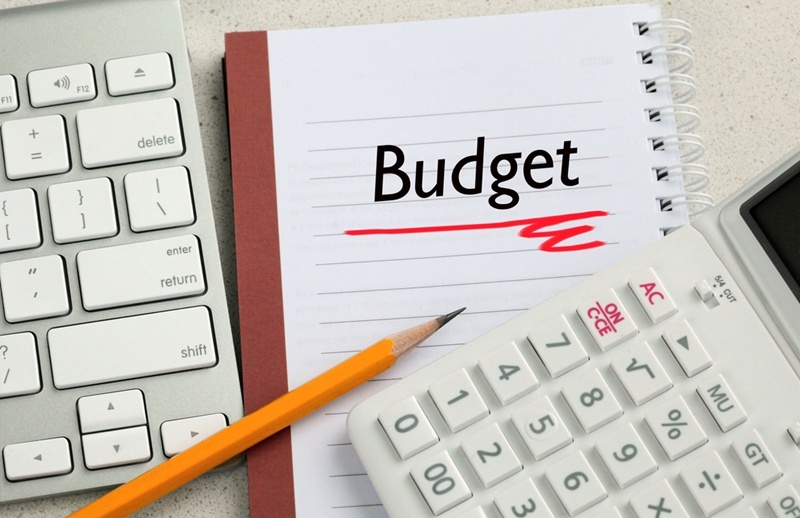 That's spurred a lot of buyer activity - but without the supply to match it, Sydney's growth spikes like it has in May. The market moves so much based on confidence and expectation, which means it could take something big to actually slow down the growth. We could even see more definitive action from the Australian Prudential Regulatory Authority to curb investor spending.
There is a lack of quality properties
Another problem with the current market is the lack of high quality real estate. Many people want to purchase prestige property, but the lack of listings at the moment has meant that you don't get as much choice as you would like - be it on luxury features, the number of bedrooms, or finding a house in the suburb you want.
Even as prices and values go up, your compatibility with what is available might not.
This means that even as prices and values go up, your compatibility with what is available might not. That is where a buyers' agents' expertise can prove essential, finding you off-market homes and units that you would otherwise be unable to find. Here at Propertybuyer, we were just named the best buyers' agents in Australia - so we're quite well-positioned to help you out.
How does the market move from here?
Until the government makes moves to boost housing supply, we can just hope that more people decide to sell their Sydney property. The market is still saturated enough that people don't necessarily have to buy after they sell, but they tend to get analysis paralysis.
Whether you're interested in buying or selling in the Sydney market, make sure to come and talk to us. We can help you find the ideal property, even in a restricted market - and if you're looking to sell, we can set you up with agents that will get the job done efficiently.