What is the key to unlocking housing finance?



June 14, 2016 / Written by Rich Harvey
By Rich Harvey, CEO, propertybuyer.com.au
There was a recent article in the Australian Financial Review, which brought up a number of Melbourne developers bemoaning banks. Lending conditions were becoming too stringent, they said, and property investors (particularly foreign buyers) were suffering as a result.
When you look at the current landscape, it's difficult to disagree. The Reserve Bank has cut the cash rate and lenders have subsequently slashed headline interest rates. But the conditions placed upon home loans, not to mention extra costs like inclusive expense factors, are making regular Australians have to jump through hoops just to get approved. So what are the keys to securing housing finance in this environment?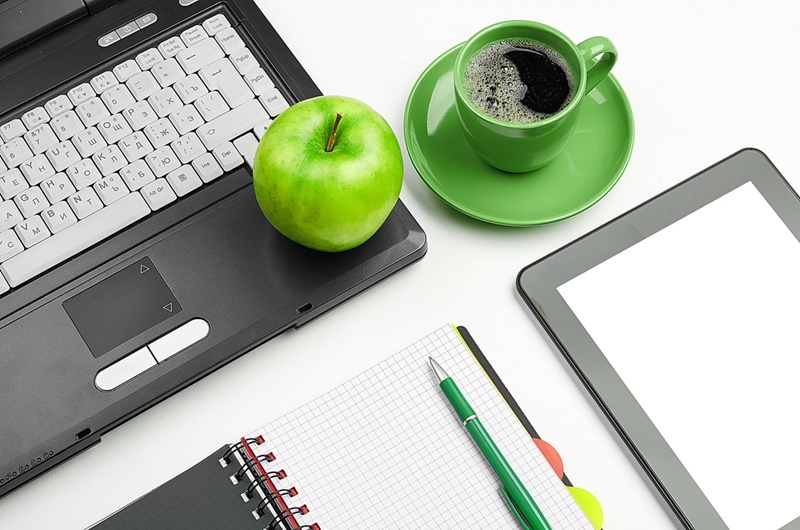 Don't just work with anyone
According to IBISWorld's Mortgage Brokers in Australia report, there are roughly 5,770 mortgage broker businesses operating in the country - which means countless more lenders and banks. On top of this, the Mortgage and Finance Association of Australia (MFAA) has reported an all-time high for broker representation in the home loan market. More and more people are using these specialists to secure financing on their property search.
You need a savvy mortgage broker that understands the kind of housing finance that will best serve your home buying needs.
But this doesn't mean you should always work with the first broker you meet. You need a savvy mortgage broker that understands the kind of housing finance that will best serve your home buying needs. The team here at Propertybuyer can give you referrals for industry members that can get you ahead of the market.
Find your property quickly
I recently went to the MFAA's annual conference, and many brokers intimated that lenders were putting shorter pre-approval periods on home loans. On top of this, when people came back to refresh their pre-approval, they were not able to secure as much. Where one couple was pre-approved for $800,000, they would now only be able to get $750,000.
With these conditions in place, people need to know they can find the right Sydney property at speed. That's where selecting the right buyers' agent proves essential. We know the market to the point where once we know what you want, we can put together a shortlist of compatible real estate very quickly, turning around a transaction before your pre-approval expires.
Why does this matter?
The importance of getting housing finance right is crucial on a couple of levels. Firstly, house hunters need to be prepared and understand exactly what they can afford before they start making offers on a home. The Sydney market is still seeing a lot of homes sell above market price, and you don't want to get in over your head.
Secondly, the stringent measures taken by the banks have introduced certain risks for property developments - particularly bigger apartment projects. As financing becomes more difficult to come by, people that have invested in such projects might find themselves unable to follow through with the money, and no-settlement risks emerge for expensive real estate developments.
This is especially important at a time when multi-unit housing has been dominating the approvals numbers. Housing Industry Association economist Geordan Murray reported on May 31 that this part of the market saw an 8.1 per cent hike in approvals throughout April, and that multi-unit real estate is pushing overall building supply closer to 2015's peak.
Whatever kind of investment or owner occupier property you are looking for, you are going to need the right home loan. To do that, you're going to need to work with the right professionals. Start your journey here at Propertybuyer, and we can link you up with both excellent brokers and excellent property. From the North Shore to the Northern Beaches, Eastern Suburbs to the Inner West, from the Shire to the West, we can find you homes from wherever you want to live.