Who do you trust to get you into Australian property?



June 11, 2015 / Written by Rich Harvey
By Rich Harvey, CEO, propertybuyer.com.au
Do you trust your real estate agent? According to recent research, many Australians struggle with this. Roy Morgan's 2015 Image of Professions survey saw only 9 per cent of respondents deem this professions worthy of a "high" or "very high" rating on the indicators of honesty and ethics.
Breaking the report down, CoreLogic RP Data also noted that a whopping 34 per cent of respondents said their experience with real estate agents was something that underwhelmed them or worse, actively made them angry. You deserve better from the home buying process, and getting someone who properly works in your interests, for your benefit, is vital. That's where a buyers' agent can help you buy Australian investment property with ease.
Who does the agent work for?
One issue that arises with real estate agents is that they don't actually work for you as a house hunter. They represent a property's owner, and their vested interest lies with getting their client a good sale price - and therefore, a good commission. It means your best interests aren't the focus.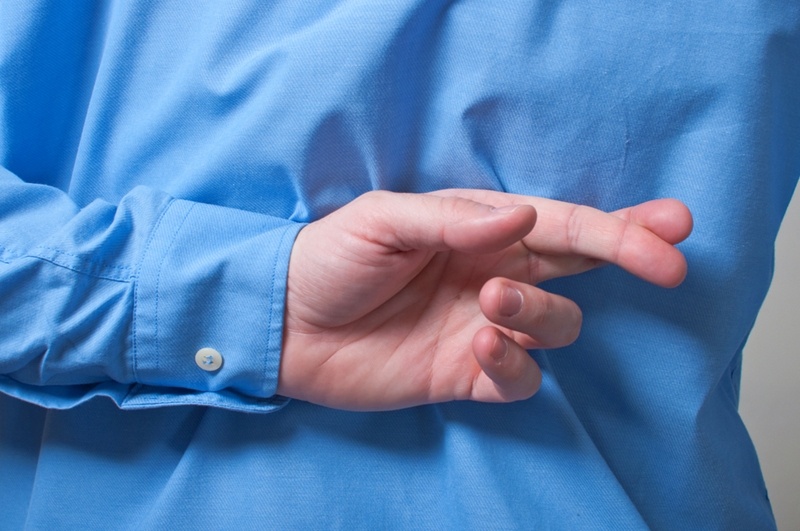 With a buyers' agent, we work exclusively for the buyer - that's enshrined in New South Wales Fair Trading law. We are independent, and don't get secret kickbacks or commissions - we're upfront with our fees and work tirelessly to bring you exactly what you want, rather than what the seller wants. That's the difference that I think makes a buyers' agent incredibly trustworthy when you buy Australian property.
Who is creating an even market?
We all know about the rising values in the Sydney market - 15.01 per cent over the last 12 months, by CoreLogic RP Data's last count. Agents working for the vendor are likely to see you contributing to that through higher prices to benefit the seller. I feel buyers' agents are generally better perceived, as we're evening out the market.
By having a transparent, trustworthy process where our cards are laid on the table from the start, we represent you fairly and work tirelessly to secure an ideal price when you make an Australian property investment. Clients deserve to feel protected and comfortable when they enter the market - that's the security that a buyers' agent provides.