Why you should give yourself super-powered property



June 19, 2015 / Written by Rich Harvey
By Rich Harvey, CEO, propertybuyer.com.au
It's never easy putting together your funds for a piece of Australian property. According to the Bankwest First Home Buyer Report from December last year, the average amount of time it takes to save the $112,700 needed for the average 20 per cent deposit on a house in New South Wales is now 4.8 years - a figure that keeps on rising.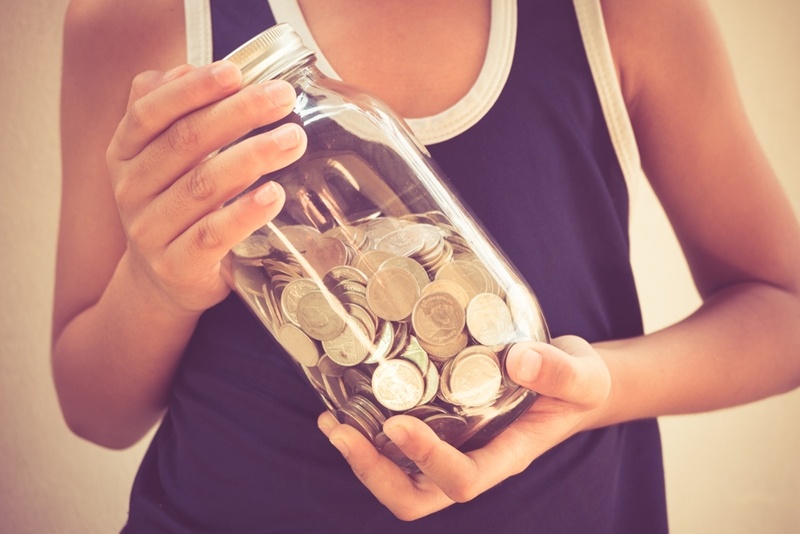 While interest rates have been hitting record lows, making it easier to secure financing deposits can still be a crucial roadblock on the path to property ownership. While it gets easier as you move further up the property ladder, with more equity to work with, it still needs addressing. The Housing Industry Association says removing stamp duty is a great first step, and I agree, but governments are unlikely to take this action anytime soon.
However, by using your super fund correctly, the path to capital gains and the asset of a lifetime can be a lot easier.
Give yourself a leg-up without harming your cashflow
I was pleased to see the federal budget left super and limited recourse borrowing arrangements more or less alone, as it means one of the best stepping stones into property is still a viable option for buyers.
By using your self managed super fund to purchase property, you can leave your day to day finances untouched - your deposit is already there. This is perfect for long term asset building. Once you purchase a propertty with a super, you can hold onto it and watch the value increases come in. And by selling the property after you reach the pension age, you can also avoid the capital gains tax entirely.
It's like you never had to put down money at all, and can set you up for later in life very well.
Make sure you follow the rules
Of course, every rose has its thorn - although in terms of SMSF investment property regulations, a "thorn" is a bit of an overstatement. As long as the investment is only benefiting people on your super fund, and isn't handed over to members of your family or of the fund, you are effectively in the clear.
The government is keeping a close eye on super investing, and I think the opposition have an eye on making changes to it as well. But for now, leveraging your super fund into an Australian property investment remains a fantastic way of setting yourself up for life.