Why was Super Saturday so early this year?



March 14, 2017 / Written by Rich Harvey
By Rich Harvey, CEO, propertybuyer.com.au
How many times are we going to break our own property records? After CoreLogic's recent reports on the national auction market, it's a popular question. February 27 was dubbed Super Saturday, a title given to the first big auction day of the calendar year. There were 3,232 auctions taking place across the nation - a new high. The big thing here though, is that Super Saturday has almost never come this early.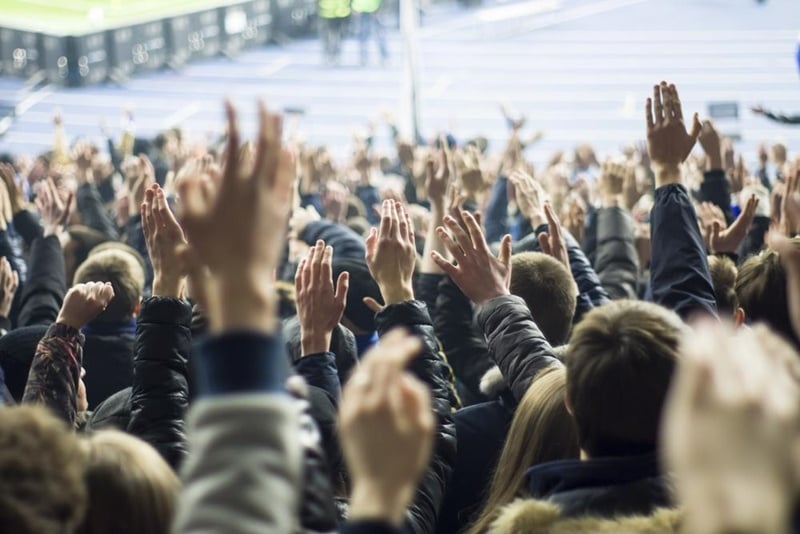 Clearance rate records tumbled on this weekend as well, with Australian buyers turning out in full force to purchase 78.6 per cent of listed properties. Auctions are fast-paced environments, and the more we see them, the more they're likely to push up values. Just take a look at how popular they are now compared to a few years ago.
We're going to need a bigger bidding room
Days like this Super Saturday on the 27th are spikes, but to show just how massive the auction trend is, you need more information. I got in touch with Cameron Kusher, Head of Research at CoreLogic recently, and he sent me over the following auction figures for the 12 months to November 20 each year:
10,995 auctions in 2012 - 13.7 per cent of all sales
18,933 auctions in 2013 - 18.2 per cent of all sales
23,146 auctions in 2014 - 22.2 per cent of all sales
25,167 auctions in 2015 - 26.4 per cent of all sales
19,414 auctions in 2016 - 23.6 per cent of all sales
In Brisbane, for comparison, auctions made up 5.3 per cent of all 2016 sales. Melbourne had a phenomenal year on the block, with 31.7 per cent of all transactions happening under the hammer. Historically, private treaty has been the way to go. But with more competition and supply on the way down, more people are turning to auctions to snap up a quick sale.
This isn't just something property experts are noticing either. Channel 7's Sunrise asked me on the air a few weeks ago to discuss the auction explosion in the last few years. Even though Sydney's proportion of auctions went down last year, it's still miles beyond the rest of the country (apart from Melbourne).
Why the auction explosion?
There are many reasons for the high supply and demand of properties going to auction. Vendors can capitalise on the demand imbalance and make a healthy profit when auctions get competitive. Recent laws on underquoting mean there's a level playing field for buyers too - you're not being lied to with deflated prices in ads.
At the rate values keep increasing, I'm not going to hold a bit of haste against anyone.
It's also a really transparent way for buyers and sellers to go about things. You've got a clear view of who is buying and how committed they are, where in a private treaty sale you could be going up against any number of buyers, and feel you've wasted your time when an offer is rejected.
Auctions also give buyers and sellers the chance to secure property quickly - and at the rate values keep increasing, I'm not going to hold a bit of haste against anyone.
But auctions can be an emotional and fast-paced environment where decisions have to be made very quickly – you don't want to regret the decision to bid or not bid because you don't have all the right information or auction strategy.
That being said, when going to auction you do run the risk of blowing your budget or just ending up way out of your league. Considering a quarter of the homes you see are likely to be auctioned, it's a wise move to get a professional on your side who can give you an edge in bidding wars and property analysis. That's where the buyers' agents at Propertybuyer can help. We're Australia's most awarded agents for a reason - we're good at what we do.
I have personally trained my team with auction bidding techniques and negotiation strategies to be the best. If you want to venture into the auction market in Sydney, don't do it without us.