What To Expect From Property in 2021 - January 2021



January 12, 2021 / Written by Rich Harvey
By Guest Blogger, Pete Wargent,
Next Level Wealth - www.gonextlevelwealth.com.au
A new dawn
After all the fear and uncertainty of 2020, analysts are queuing up to forecast double-digit gains for property prices in 2021.
The main driver is clear enough, being the lowest borrowing rates on record, while Australia's property markets seem more bulletproof than ever having dodged the worst of a nasty pandemic recession.
Last year saw a boom in mortgage refinancing as borrowers took advantage of lower rates, and this is now flowing through to households, freeing up cashflow for consumption spending and further investment in assets.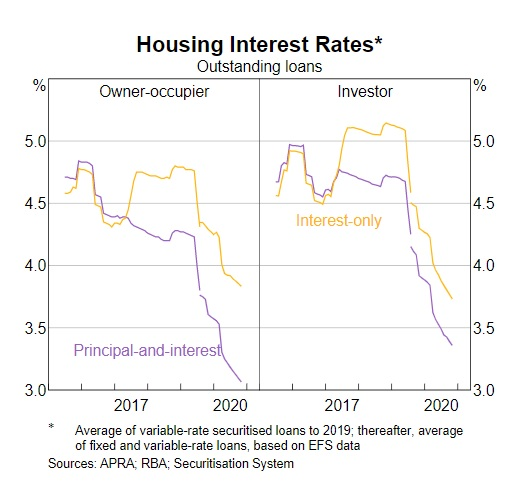 Throw in government stimulus, mortgage holidays, early superannuation release, and a lack of overseas travel and holidays, and in aggregate Australian households are now awash with cash.

Some of that cash is finding its way into retail sales which have ballooned to a spectacular all-time high, but it's a safe bet that property markets will be squarely in the sights of investors in 2021.



Things to watch out for in 2021



By the end of 2020 stock levels were tightening quite sharply.

Post-lockdown Melbourne still has an elevated number of listings, especially in the CBD and its surrounding CBD fringe suburbs.

But New South Wales saw 24,500 property transfers in December, which was the highest month since the boom of 2003, and mortgage financing in the state was back to boom time levels, so the property market is tightening quickly.

In all other capital city markets stock levels declined in 2020, and across many coastal markets stock levels have been extremely low.

Enquiries from investors have already begun to pick up, so expect to see plenty of competition when auction markets pick up again in the new year.

Investors are being enticed back into the market on the back of expectations of immediate capital gains and stable rental yields.

Opportunities over the year ahead

In Brisbane and Adelaide, it's now about 30% cheaper to buy than it is to rent, assuming a 100% geared purchase and an interest-only loan.

Sydney and Melbourne's unit markets have seen rents decline, but investors will be circling as the borders are gradually reopened.

Home buyers will be out in force and even greater numbers this year chasing the dream of upgrading.

It's not easy to assess accurately given the diverse nature of markets, but it wouldn't be at all surprising to see Australia's mean dwelling price increase by more than 20 per cent from $689,500 to $830,000 according to the implications of Macquarie's Macro Strategy research.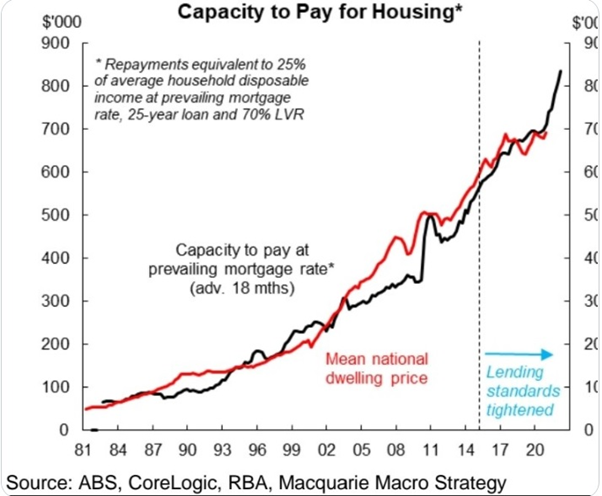 Throw in income growth of 5 to 10 per cent over the next three years and the revival of some vaccinated animal spirits and prices could rise by 25 to 33 per cent without being remotely out of whack with long run interest serviceability ratios.

It's probably not smart to make too many predictions in the midst of a pandemic, but the outlook for Australian property is now the most bullish we've seen in some time.

As always I recommend you consider using a local buyers' agent with in-depth local knowledge and experience to help you navigate an ever changing property market.

To have one of the friendly Propertybuyer Buyers' Agents to
contact you in regards to buying property :
or
call us on 1300 655 615 today.