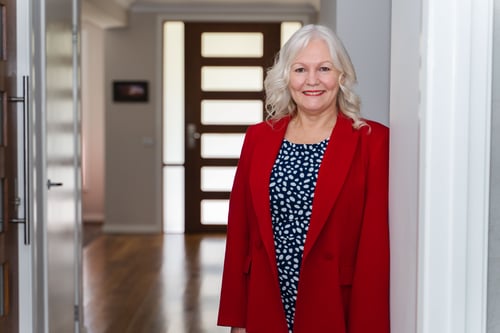 SENIOR BUYERS' ADVOCATE - SOUTHERN & WESTERN SYDNEY
Niki has a genuine passion for helping people to find their dream home or starting their investment journey into the property market.
With substantial experience throughout the Sydney property market, Niki provides practical and relevant advice for buyers deciding on the right property.

She has bought, renovated, and sold many of her own properties and lived in many different suburbs.
Niki has experience with people with disability, and the NDIS as a Plan Nominee and advocate for a close family member.

As a fully licenced Buyers Advocate, Niki applies a tenacious nature to uncover the perfect property, but also displays warmth and empathy during the entire process.
Her over-riding goal is to see her clients achieve their property goals and achieve happiness with the biggest investment they will ever make.
Niki will provide her undivided attention, commitment, care and thoroughness that is needed to ensure you have the best outcome in buying your property.