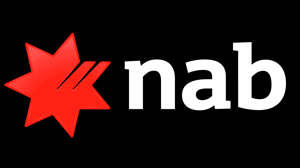 Find and secure your perfect property with our independent, expert buyers' agents. We are Australia's most awarded buyers' agency and we represent your interests in the complex process of buying property.
Propertybuyer is excited to offer to all members of NAB's Benefit Programs up to 10% discount on our buyers' agency services for the full search, negotiation and buying of your ideal property in Australia.
Our exclusive offers to you are:
Properties up to $1,000,000 – 5% discount off all standard fees
Properties over $1,000,001 – 10% discount off all standard fees
Whether you are a homebuyer or investor you can trust the integrity and professional skill of our buyers' agents. It's smart to make property decisions with an expert on your side.