Where is Longueville located?
Longueville is a prestigious waterfront suburb located 6km northwest of the Sydney CBD. It is easily accessible via ferry with its own wharf that arrives at Circular Quay after only 3 stops (with almost no traffic and passing under Sydney Harbour Bridge every journey!). A direct bus to the city via River Road provides another option for those further from the wharf.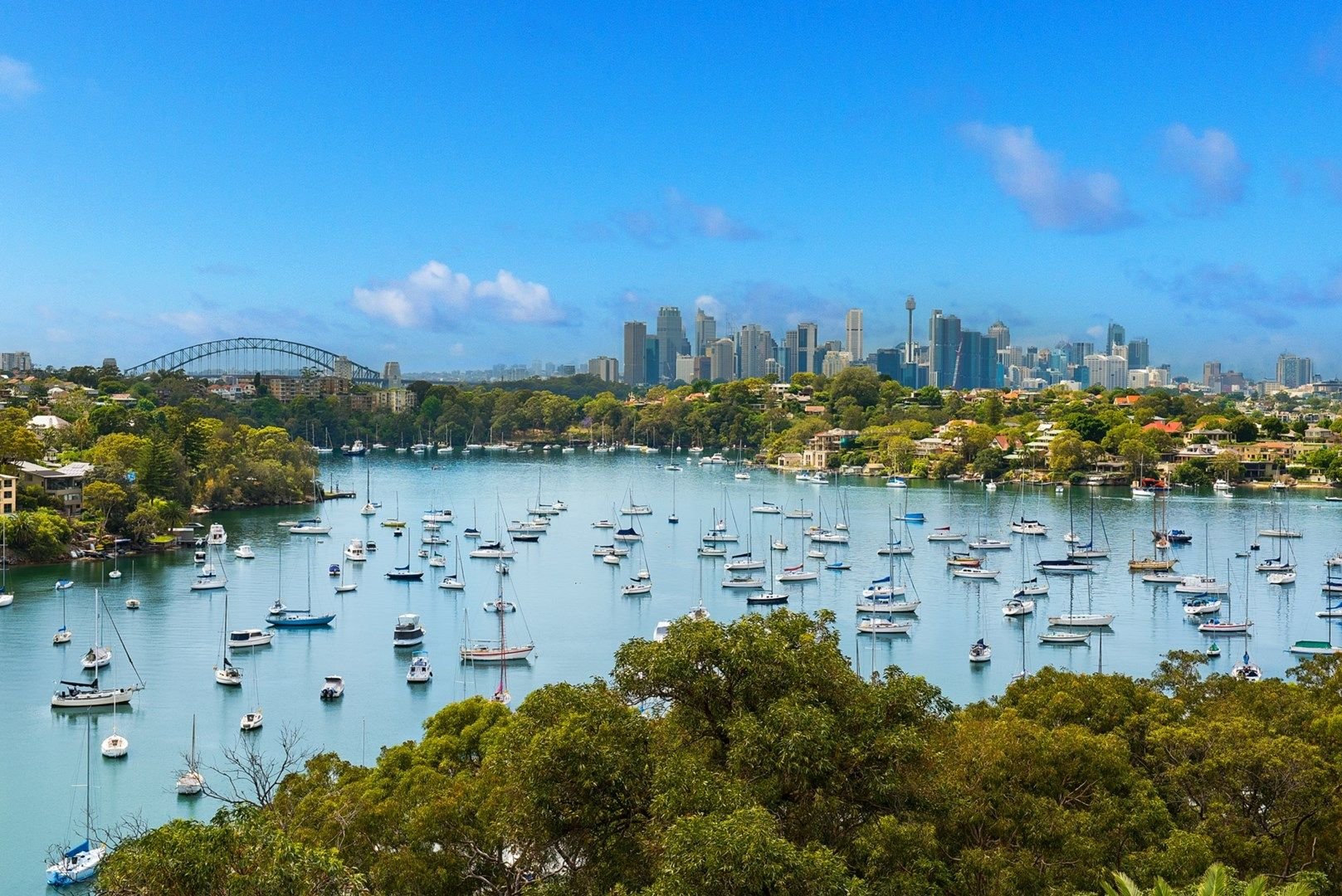 Property types
The vast proportion Longueville consists of houses on large blocks of over 700sqm (with some over 1,000sqm or more). Some are lovely period and heritage listed houses that have only been renovated internally while others have had substantial transformations to bring them up to date while retaining as many of the period features as possible and capitalising on the potential Harbour views. There are also some completely new houses with all the mod-cons, however these are the minority due to the conservative nature of the local residents who would prefer to see the character of their suburb retained.
Shops and Restaurants
Although the suburb does not have access to amenities in the same way that most inner west suburbs do with cafés and pubs on every corner, residents appreciate this as they value their privacy, peace and quiet. Car parking is not a problem, so shops at Lane Cove Village and Greenwich are only a short drive away.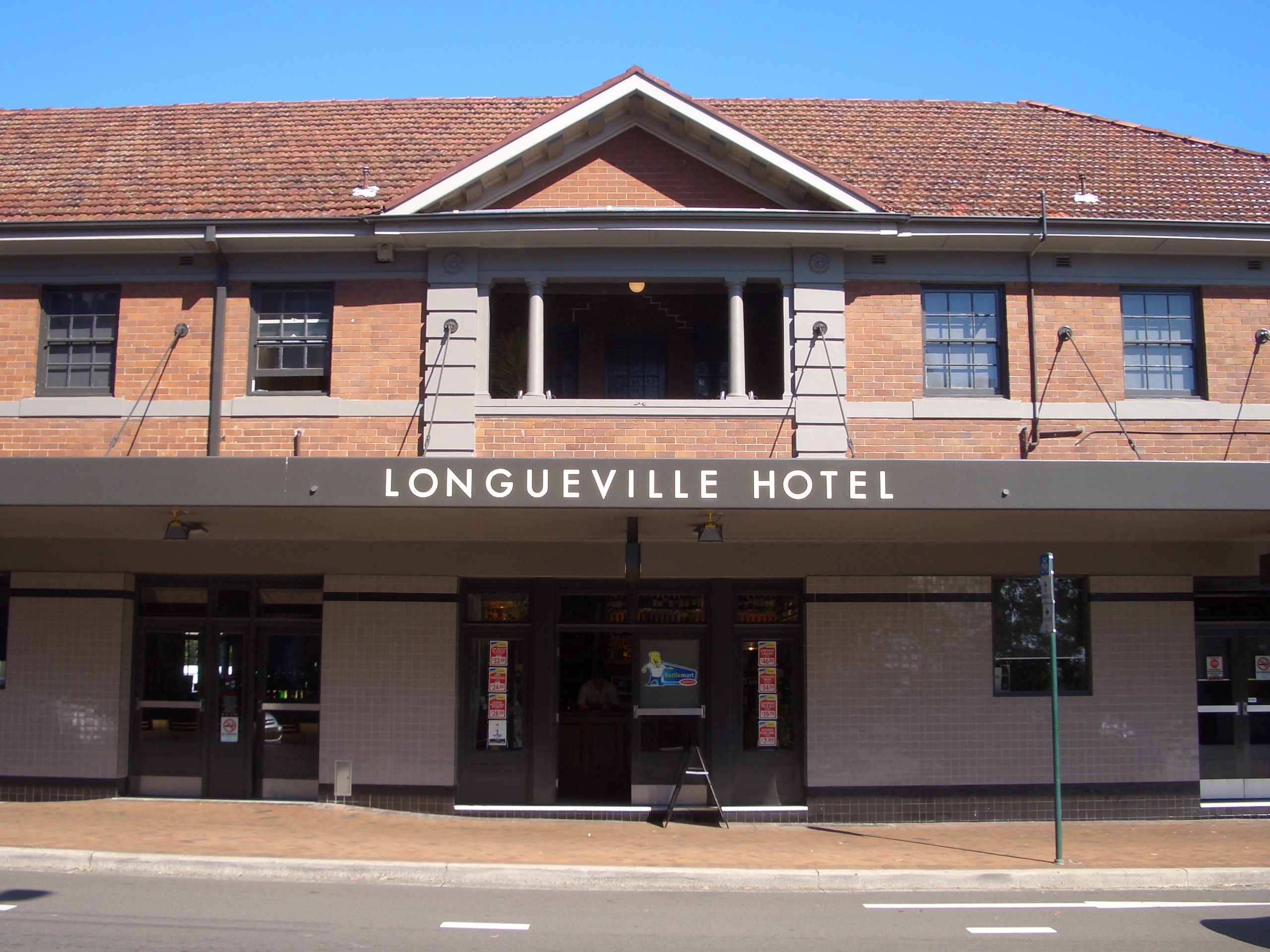 Schools and Educational Facilities
There are many quality schools in the area, but some of the prestigious Catholic ones that many are drawn to include St Ignatius College Riverview (AKA 'Riverview,' boys only), St Joseph's College (AKA 'Joey's,' boys only) and Marist Sisters' College (girls only). The local public school is Lane Cove Public
Sports and Fitness
The local shops on Northwood Road include several sporting clubs and facilities including Lane Cove Tennis Club, Longueville Sporting Club and Central Park. Longueville also has its own Tennis Club on Kenneth Street and Lane Cove Golf Course and Country Club and Macquarie University Rowing Club (which is open to the community) are just around the corner. There are also multiple waterfront reserves such as Warraroon Reserve and Woodford Bay Reserve that are perfect for a weekend stroll or picnic.
Why people live in Longueville
Longueville's prime waterfront position, grand homes (some of which have stunning Harbour views) and proximity to the CBD are the big drawcards. Access to premier local schools is the cherry on top. The suburb is not very popular with investors due to the high entry cost and low yields, so only 8% of properties are rented.
What can my money buy in Longueville
The median house price is $4.35m, which is up 11.5% compared to 12 months ago. Despite the relatively high price, the suburb has shown solid growth over the past 10 years with an average of 6.2%pa. Due to the extremely low turnover in the suburb, prices vary dramatically depending on the characteristics of the house. When houses do come on the market, they are in high demand and only available for an average of 17 days. The suburb has over three times as many views per property (2,639) as the state average.
Infrastructure Projects for Longueville
Proposed Alexandria to Moore Park Connectivity Upgrade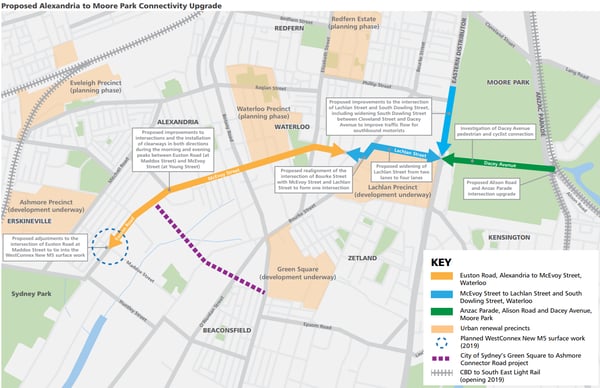 New Metro station and Redevelopment of 'Waterloo Metro Quarter' and 'Waterloo Estate'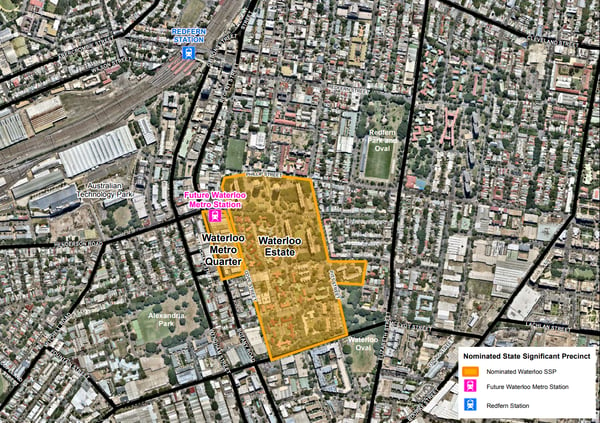 Lachlan Precinct Overview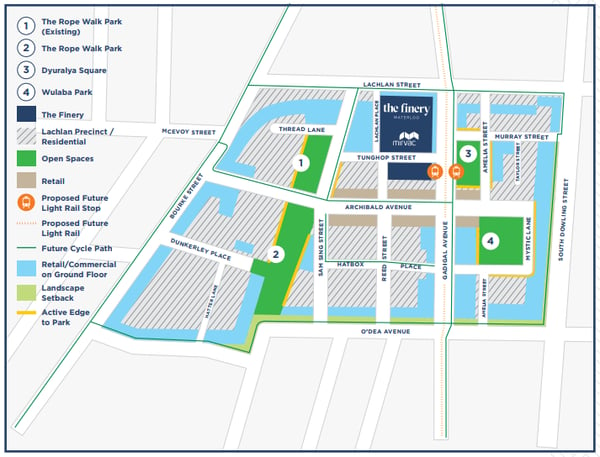 Proposed Light Rail Route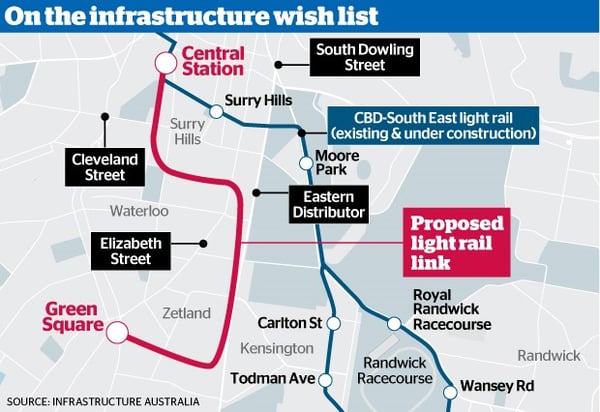 Buyers' Agent for Longueville
To get a buyers' agent or buyers' advocate on your side searching for a property in Longueville, please call us on 1300 655 615, email us, or send us your buyers wishlist today by clicking here. If you would like to know the latest median values and statistics for Longueville, call us today on 1300 655 615.