Would you like to buy a luxury property without the rest of the world knowing?
Our buyers' agents can represent you anonymously and keep your identity completely hidden from public view. We will arrange private inspections at a time that suits you. We give you a full concierge service throughout the search process to find your ideal prestige home. Acting under your authority, we can inspect the property, bid at auction and negotiate exclusively on your behalf.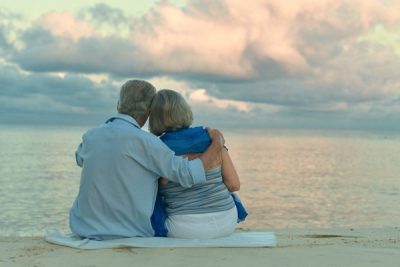 Our team provides expert local knowledge to show you the hidden gems that the rest of the world won't know about. Our in-house valuer will advise on the right price to pay and our buyers agents are highly trained negotiators to secure your next luxury property for the best price. We pride ourselves on being very accurate with our market appraisals.
We'll also provide some great relocation advice – including which schools are best, where the locals hang out and where to get good coffee. We'll help make your next move as smooth as possible.